Late-breaking abstract submission

Recently had a research breakthrough or interested in presenting an education abstract? Late-breaking abstract submission to FEBS 2023 is now open!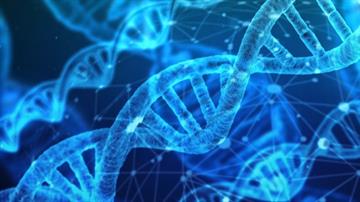 Late-breaking abstract submission for the 47th FEBS Congress will provide another chance for scientists to play an active part in the event through a poster presentation, and help bring some of the newest research findings to the Congress.
Note it is also possible to submit an education abstract to the Congress in this late phase, including if you already submitted a research abstract in the main abstract call. May 24, 2023.
Late-breaking abstracts accepted to the 47th FEBS Congress will be presented on the Congress website shortly before and during the Congress, and on the Congress app. At the event, the work will be presented as posters in the dedicated sessions for each poster topic. The deadline for this late-breaking abstract call is
Full details can be found on the Late-breaking Abstracts webpage.