The Palais des Congrès de Tours 
The Palais des Congrès de Tours is located in the city centre of Tours, right in front of the Tours TGV railway station.
Its exceptional and unique architecture was designed by Jean Nouvel, one of the most renowned and awarded contemporary architects in the world (Tours Duo in Paris, Tour Signal at La Défense – Paris, Museum of Art Pudong in Shanghai, TAG Art Museum of Qingdao – China).
It comprises 23,000 square meters of functional and modular spaces including a 4,000 square meters exhibition area, three auditoria of 2,000, 700 and 350 seats, 22 committee meeting rooms and a live streaming studio. From 1993, it has hosted more than 4,000 events and welcomes more than 100 events every year.
Tours Evénements, which runs the Palais des Congrès de Tours, became the first event organization structure of Congress Centres and Exhibition Parks in France to commit to CSR and sustainable development standards, paving the way for mandated companies in the event organization sector.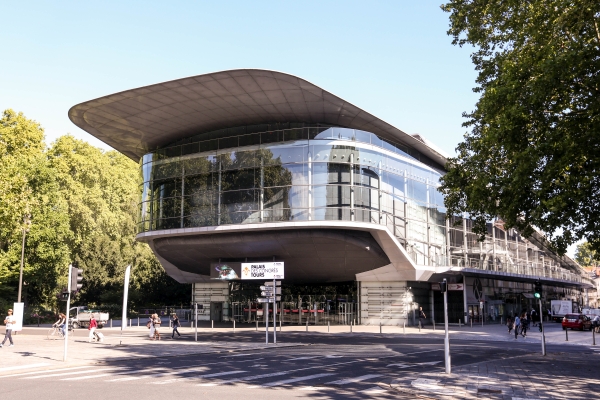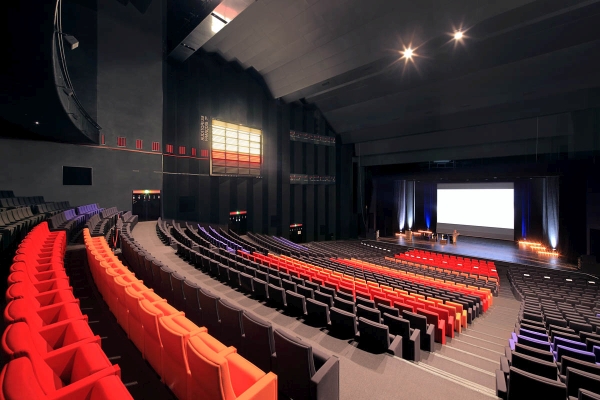 Deadlines
Late registration closing
June 30, 2023
Closing times: 23:59 (UTC+01:00)

Scroll