YSF Speakers
Keynote speakers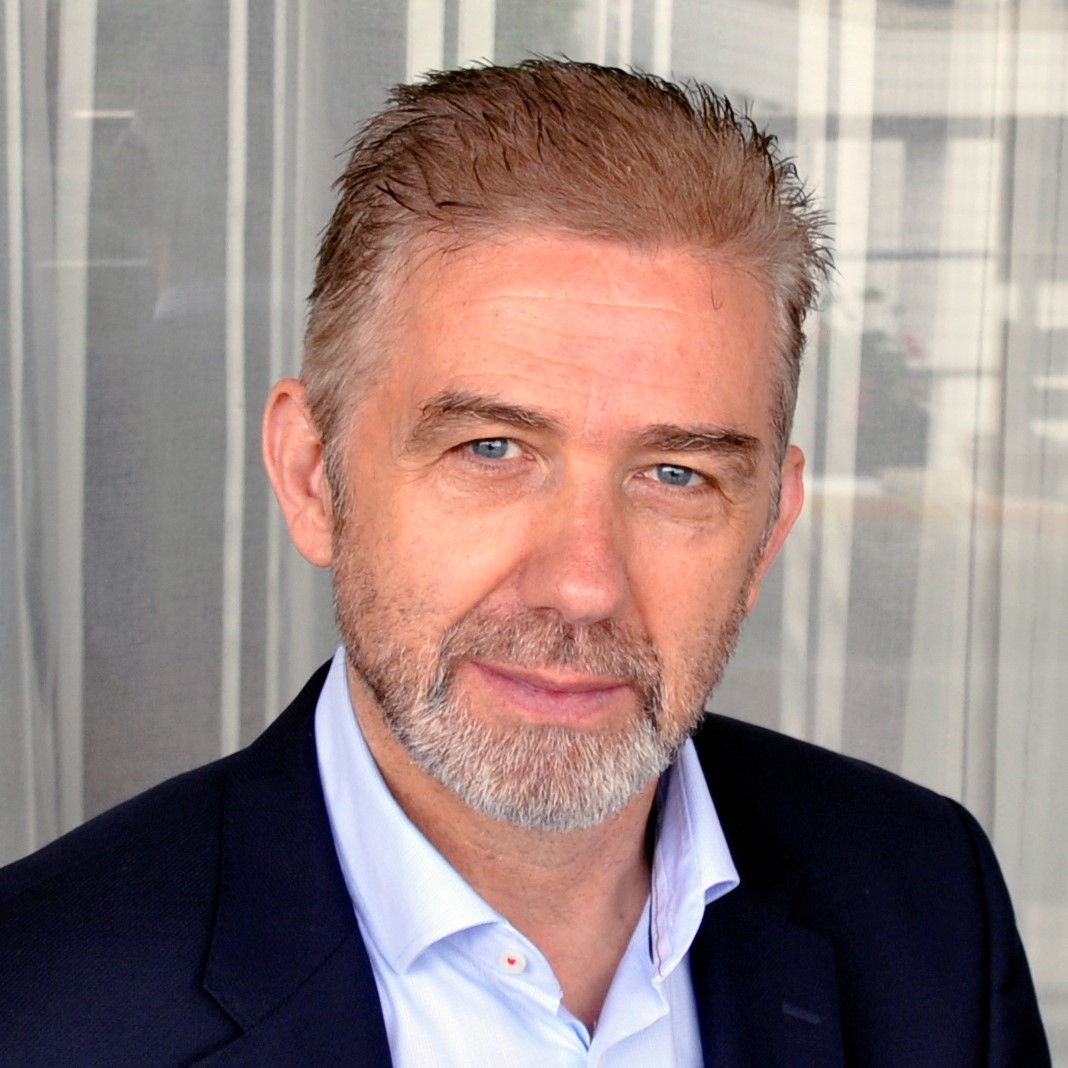 Zdenko Herceg is the Head of Branch of Epigenomics and Mechanisms at the International Agency for Research on Cancer (Lyon, France). He has an international reputation as the leader in the application of epigenetic/epigenomic analyses to mechanistic and profiling studies of tumorignesis and discovery of biomarkers of environmental exposures and cancer risk. He has developed and coordinated a number of trend-setting initiatives for international interdisciplinary collaborations that resulted in conceptual breakthroughs and major advances in understanding molecular mechanisms of tumorigenesis.
Opening Keynote Lecture: 'Epigenome deregulation in cancer'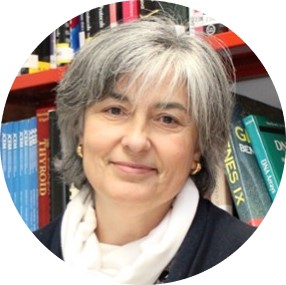 Isabel Varela Nieto is a CSIC professor at the "Alberto Sols" Biomedical Research Institute (CSIC and CIBERER), Spain, where she leads a group focused on understanding the genetic and molecular bases of hearing and hearing loss. She obtained a PhD in Chemistry from the Complutense University of Madrid, and carried out postdoctoral work in the UK, Belgium, Sweden and USA before returning to positions at CSIC in Madrid, becoming full professor in 2005. Isabel has served on the FEBS Science and Society Committee and FEBS Network Working Group, and after various roles at the Spanish Society for Biochemistry and Molecular Biology (SEBBM) is the SEBBM President for the term 2020–2024.
Keynote Lecture: 'To hear or not to hear: oxidative stress, neuroinflammation and ageing'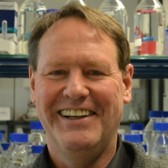 William (Bill) Martin is a professor at the Institute of Molecular Evolution, Heinrich-Heine-Universität Düsseldorf, Germany. After obtaining his PhD in genetics at the Max Plank Institute for Breeding Research in Cologne, he worked in Rüdiger Cerff's group at the University of Braunschweig for 10 years, and he then began his professorship at Heinrich-Heine-Universität Düsseldorf in 1999. He has served as an Editor for 18 different journals, and referee for 50 different funding agencies and 135 different journals. He has published over 350 papers. His research interests concern the origin and early evolution of microbial life, work that he is currently pursuing with the help of funding from the EU in his third ERC advanced grant.
Keynote Lecture: 'Abiogenesis in the light of darkness: hydrothermal vents and the origin of life'

Career Speakers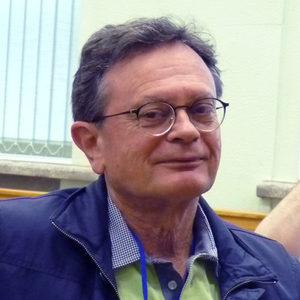 Alain Krol is Director of Research emeritus at the CNRS and Professor conventionné at the University of Strasbourg, France. He has served as a FEBS Fellowships Committee member for four years (2013–2016) and has been the Chair since 2017. From the beginning of his career, his research interests have been centred on the function and structure of various RNAs and RNA–protein ensembles involved in RNA maturation and translation.
Topic: FEBS Fellowships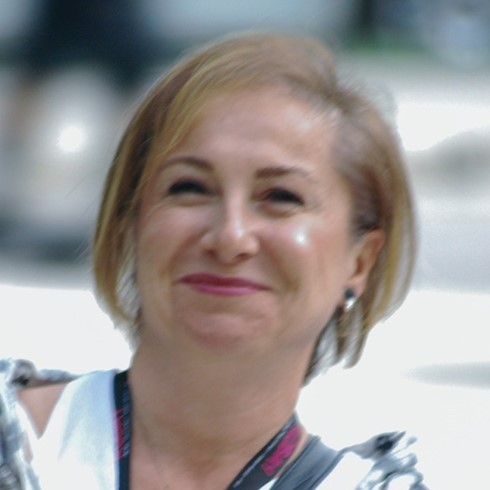 Ferhan G. Sağın, MD, PhD is a Professor of Medical Biochemistry at Ege University Medical Faculty, Izmir, Türkiye. After being in active research for 15 years, she moved her main focus to education and training of young scientists (although still continuing some research). She has delivered more than 200 national and international talks and/or workshops on education and soft skills training. She served on the Executive Board at the International Association of Medical Science Educators (2009–2012), and currently has seats on a variety of Boards/Committees including the Turkish Biochemistry Society (Executive Board/vice-president and TBS Academy/Chair), the International Union of Biochemistry and Molecular Biology (IUBMB/Education Committee Member) and FEBS (Chair of the FEBS Education Committee since 2019).

Topic: Educator skills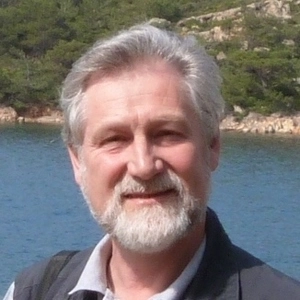 Keith Elliott has spent 40 years teaching and researching, mainly in the areas of metabolism and enzymology at the University of Manchester, UK, developing a particular interest in education and career development. He has chaired the Education Committee and been Careers Advisor for the UK Biochemical Society. He was a founder member of the FEBS Education Committee and has run workshops on educational methods and career development in 30 FEBS countries. He has been running CV support sessions at the YSF since 2007 and was awarded the FEBS Diplôme d'honneur in 2014 for his contributions.

Topic: CV preparation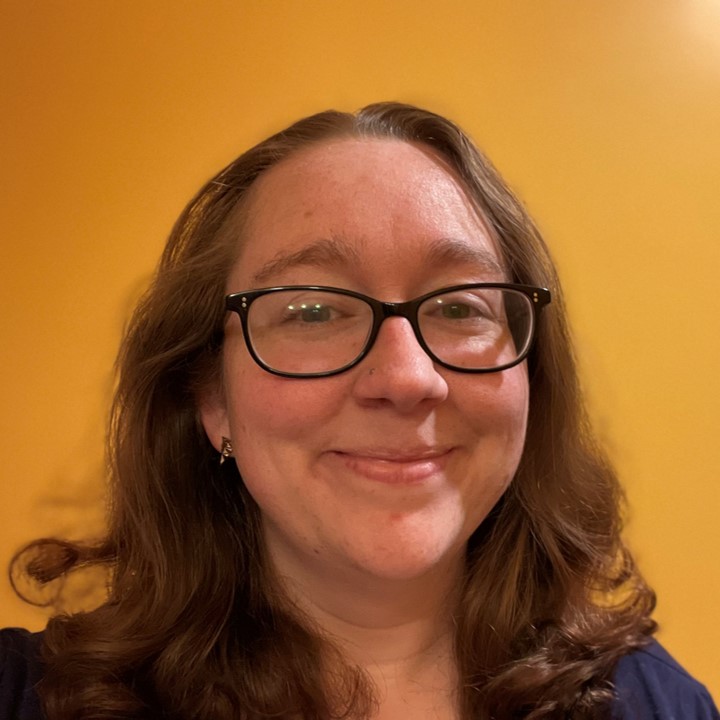 April Rodd received a PhD in pathobiology and worked as a postdoc for 4 years at Brown University in the USA before joining Wiley in 2021 as an Associate Development Editor and Journal Publishing Manager. In her current role, she works with journals to grow submissions, engage with the research community, and expand overall impact as well as support the day to day work of running a journal. Modern scholarly publishing faces challenges from new threats like paper mills and manipulation of peer review, and one of her roles on the editorial team is to manage ethics cases, ranging from implementing new tools to block fraudulent submissions to investigating allegations of misconduct in published work.
Topic: Publishing ethics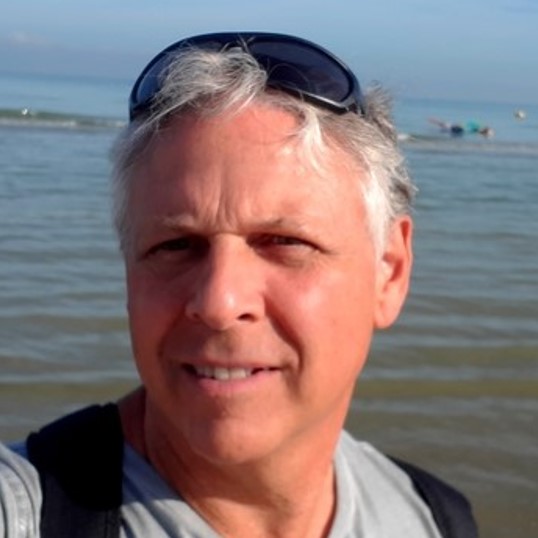 Jason Perret is professor emeritus of the Free University of Brussels (ULB) Medical Faculty, Belgium. Besides 35 years of basic and translational medical research, he also spent 4 years in industry as head of the Molecular Biology lab at Baxter Healthcare research facilty in Belgium. He spent 10 years supervising and managing Biochemistry wet labs and 15 years teaching Molecular Biology to medical, biomedical and veterinary students but also to Biomedical Civil Engineers. He has also supervised or co-supervised PhDs, MD clinician-researchers and 40 Biomedical and Medical Master's theses. Jason is currently President of the Belgian Society for Biochemistry and Molecular Biology. He has also been with FEBS since 2003 as a member of the FEBS education working group and then committee, and actively contributing to FEBS education activities such as presenting talks and workshops on various topics.

Topic: Lab books


Scroll