Poster prizes at FEBS 2023

Posters will be an important medium for scientific information exchange at the 47th FEBS Congress, and efforts will be recognized with several prizes. Good luck!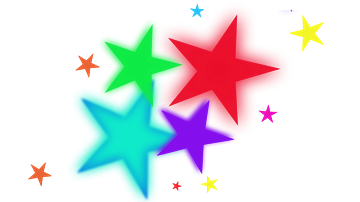 In recognition of the contribution of posters to the event, FEBS Press prizes for outstanding posters will be awarded by The FEBS Journal, FEBS Letters, Molecular Oncology and FEBS Open Bio. From a daily shortlist of posters chosen by journal editors on the basis of submitted abstracts, a panel of jurors will view the posters at the event and talk to the presenters. They will be looking for high-quality and exciting unpublished or recently published research presented in a clear and appealing manner.

Daily winners will be announced at the FEBS stand from 16:00 on Sunday through Tuesday of the Congress and these posters will remain on display for the rest of the Congress. Daily winners will go forward for consideration for overall poster prizes of €200 each, to be presented at the Congress Closing Ceremony, along with two poster prizes awarded by Biochimie (the journal of SFBBM), and a prize for the best Education poster.