The mobile app for the 47th FEBS Congress is now available

Download from your app store and start to plan your programme!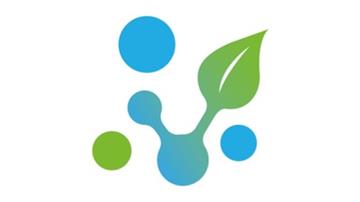 The FEBS Congress 2023 app includes the full Congress programme, with searchable abstracts, floor plans, and exhibitor information, and can also be used to create your own Congress schedule and take notes. Register in the app to message other app users and contribute to the event social feed. Poster presenters can also upload a poster pdf with audio to the app. To download the app, use the relevant link below or simply search for 'FEBS 2023' in your app store. We recommend downloading ahead of the event.

Google Play Store:
https://play.google.com/store/search?q=febs%202023&c=apps&hl=en&gl=US

Apple App Store:
https://apps.apple.com/nl/app/febs-2023/id6450303979?l=en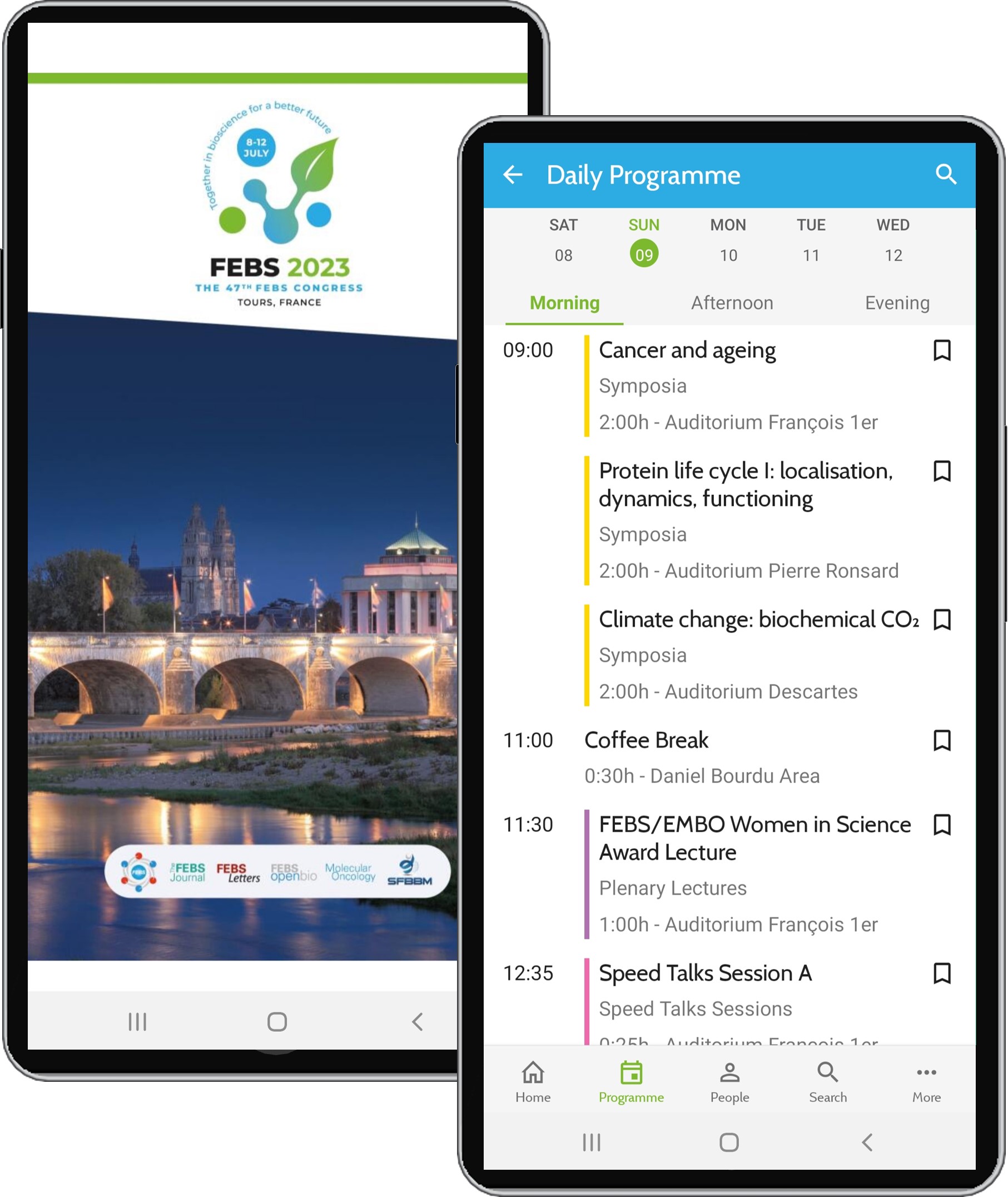 Only registered Congress participants may use the app. When you access the app, you will be required to sign in first. Create an account using the same email address you registered with for the event. First, enter this email address. In the next step, you can create your account by filling out your first name, last name, password and affiliation. Accept the terms and conditions before you continue. You will now receive a verification email to finalize your account. Open the email to verify your email address and continue on the app. You can complete your account by adding a profile picture and set your profile and settings (you can also do this later via My profile).

In addition to the mobile app, there is also a web app available for this year's FEBS Congress. You can open the web app through the link https://febs2023.floq.live/event/febs to use the app in a browser on your laptop or computer. You may find the web app useful for viewing uploaded posters, for example.
The Congress app is sponsored by Wiley and powered by Conference Compass. For any general questions about the app, email comms@febs.org.
Trouble shooting access to the app

If you do not receive the verification email, please check that you have entered the correct email for the account creation – i.e. the email you used in the Congress registration system. If the email address is correct, but you have not received the email, check your spam folders in your inbox in case the email was marked as spam. If not, retrigger the verification email from the app. Still not receiving the verification email? Please contact FEBS at comms@febs.org

If the link in the verification email is not working, please verify that you are using the correct link – i.e. the latest one that you received by email for this specific event. If using the correct and latest link, please contact FEBS at comms@febs.org

The mobile app is compatible with the following mobile operating systems: iOS 13.0 and later, and Android 8.0 and higher.